I may be over doing the talk on Fitness lately especially with my half marathon coming up this Saturday but I feel the need to read everything about fitness and running tips- and well, this here blog is my outlet so you can learn with me.
If you are looking for great ways to get started with running or working out and you live in Utah or want to visit Utah, there are a whole bunch of amazing HEALTH deals on KSL Deals.
Just check out all these events you can sign up for- most at half price!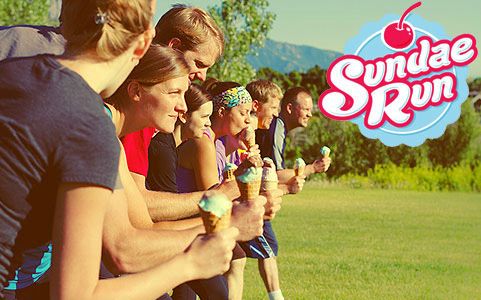 "T
he 5k with a cherry on top…literally. The idea is simple, run a 5k and score a sweet treat. And simply enough, who doesn't want to run for ice cream? I run, you run, we all run for ice cream."
Held at This is the Place Monument in Salt Lake City August 25th, 2012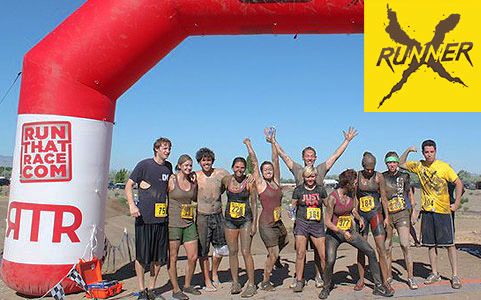 The Muddiest Fun on Earth! A run with 35 obstacles and lots of mud!
July 14, 2012 @ Throttle 215 MX Park
2800 North Rose Park Lane
Salt Lake City, UT 84116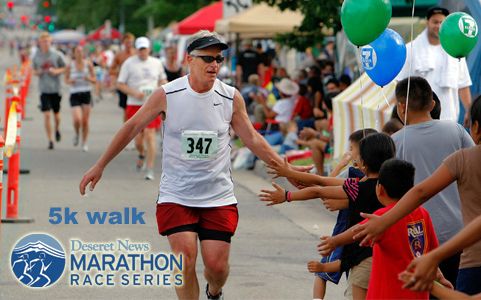 Join us for the Deseret News Read Today 5K Walk. Walk starts at the Energy Solutions Arena, 301 W. South Temple. It is non-competitive and not timed. All walkers will receive a t-shirt and souvenir. Race is on July 24th, 2012.
Have fun and walk with your friends for a good cause. You also get a t-shirt, a souvenir race water bottle, a race number, a chance the walk the last mile of the parade route, and refreshments at the finish.
Make it a family affair on Utah's favorite day!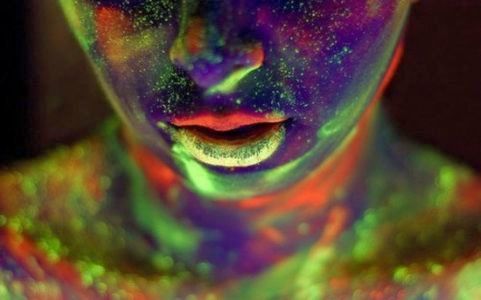 RunTheRave is the funnest 5k and dance party to hit Utah. Think of thousands of runners like yourself running glittered with all sorts of glow in the dark apparel. Trust us, you wont want to miss this event.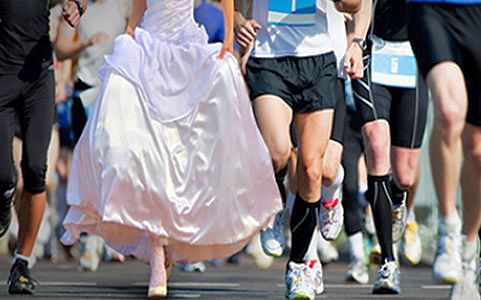 BrideAccess invites you to bring your fiance or spouse, family and friends to enjoy a beautiful Saturday at Sugar House Park for a fun 5k and festivities celebrating being engaged or married. Register as an individual, as a couple, or as a family/team.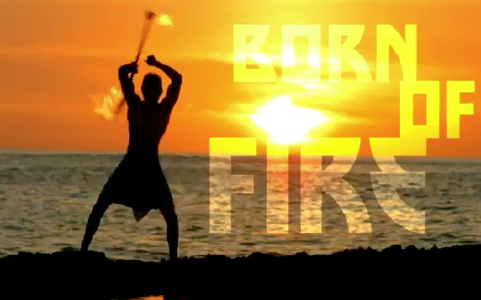 The Tribal Run starts as the Sun sets, and ends as the sun rises. There are 2-4 unique 5k loops that start and end at the Tribal Fire (right in camp). Each runner must complete 2 or more loops to finish. The more loops you complete, the greater your glory! Compete individually or with a "Tribe" in a Relay format. The TRIBE with the most loops during the night wins. Hang with the Tribe at the Tribal Fire while you aren't running - and have a blast listening to the Tribal Drums, dancing, playing games, laughing all night in the Full moon.
Tooele, UT 84074
I THINK YOU GET THE IDEA!
They look amazingly fun too don't they?
These are just the races you can enter, there are a ton more discounts for gyms, boot camps, and weight loss programs too.
Tweet
Pin It