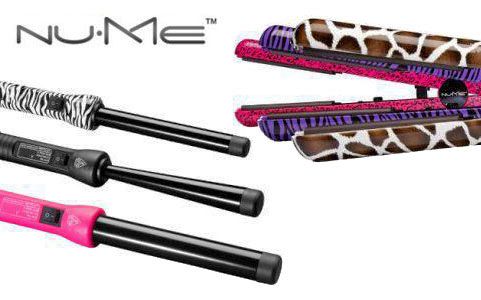 to go towards hot new trendy Styling tools or Hair extensions!!!
Take a look at the
Nu Me
site to see what you might want to purchase!
Curling wands are $145 so minus the $85 you'll save- that is $60 total for the wand- pretty great deal!
If you want Feather Extensions you can get up to 5 different colors with you $100 voucher- so it's like paying $15 for 5 sets of feather extensions.
--------------------------------------------------------------------------------------------
Be sure to
enter
the following
giveaways:
Tweet
Pin It