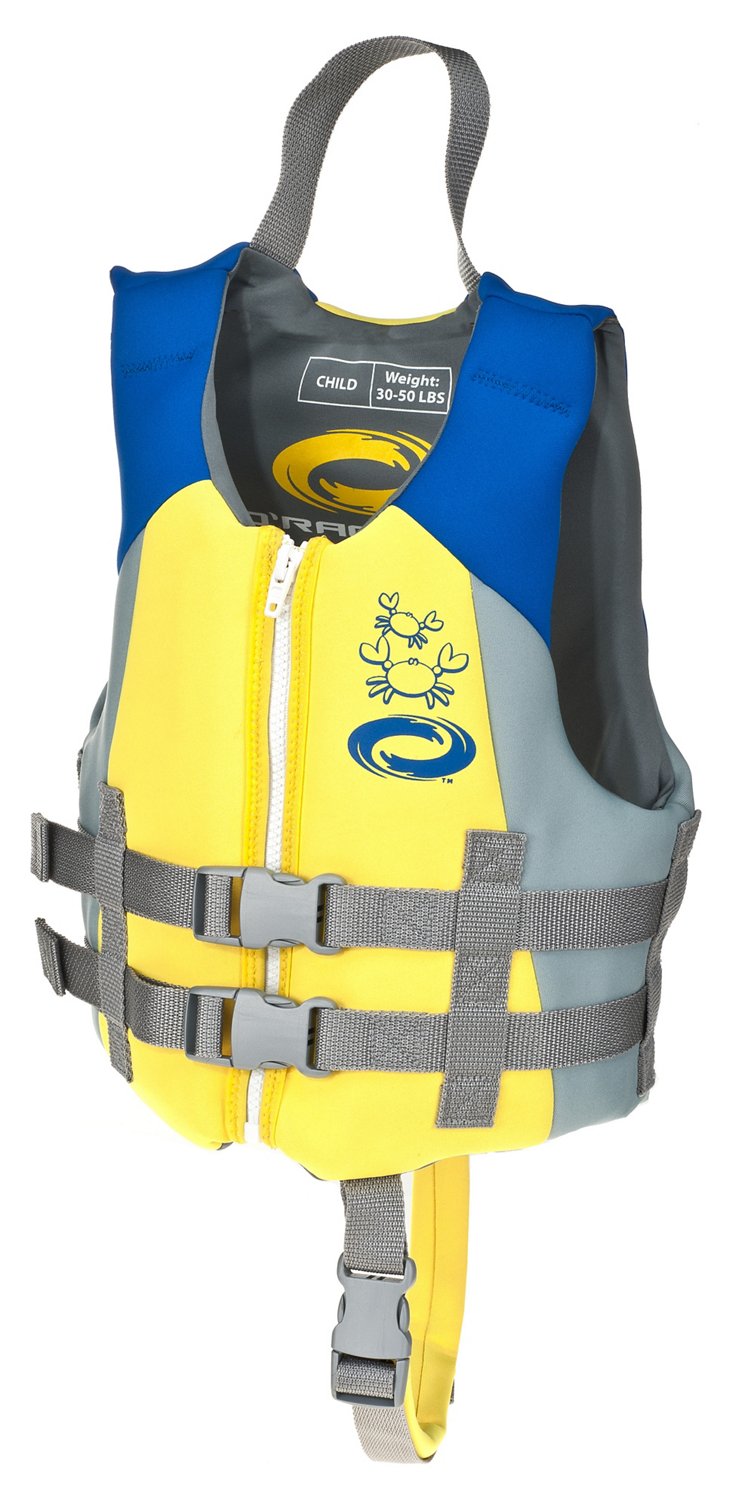 Remember I asked if any of you knew about some great sales on Neoprene life jackets? Well I FOUND some! Yay!
Academy Sports + Outdoors
has a bunch on clearance too. The one pictured above is on clearance for only $14.99(Regularly $21.99 which isn't a bad price to start with).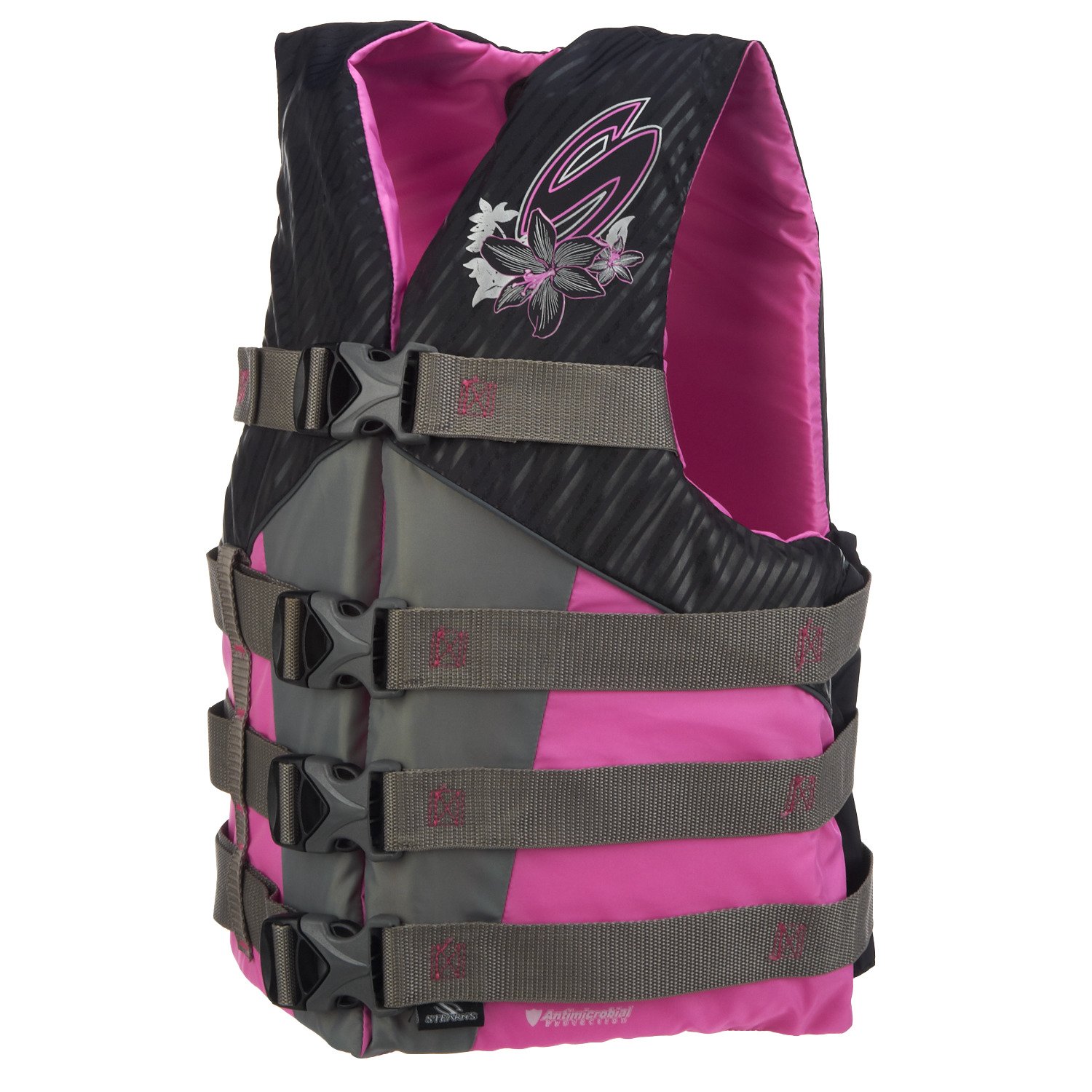 And then if you are just looking for some adult ones, go
here
for womens and
here
for mens. You can find nylon or neoprene ones on clearance. I opted for the nylon one above for only $20.88!
And it only costed $5 for shipping! That is great for such bulky items. *Just a little tip, I had two children life jackets and one womens and it showed shipping as $20+ but then I tried breaking them into two orders and it showed $5 per order, then I chose a different life jacket and added it to the two childrens and it went back down to $5 shipping for all 3. So a total of $55 and some change for 3 life jackets SHIPPED! 2 Neoprene(the kind that don't cause such bad rashes like the nylon does on children).
Tweet
Pin It